Just shot a roll of Kodak Portra last weekend (yeah, I was kinda exaggerating when I said it all disappeared off the shelves, but I did have to hunt it down). Half the roll was a small photo shoot I did for a friend of a friend named Frank, who is a dope rapper by the way and I'll post some of his shit soon, and the other half of the roll was some random personal shots. Here's some of the better ones............
NOTE: I have no idea why it ain't showing the whole pictures, but just click on each one and it will enlarge.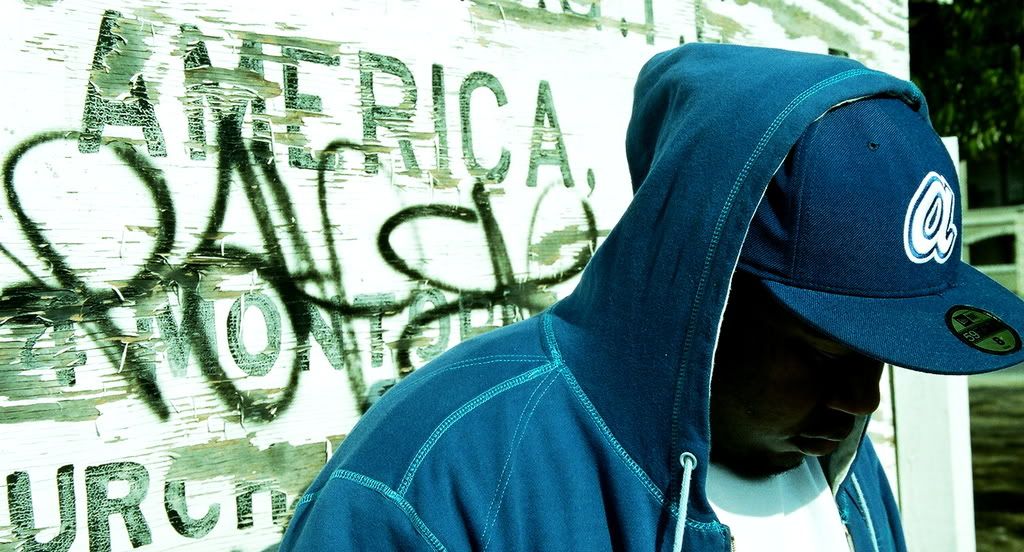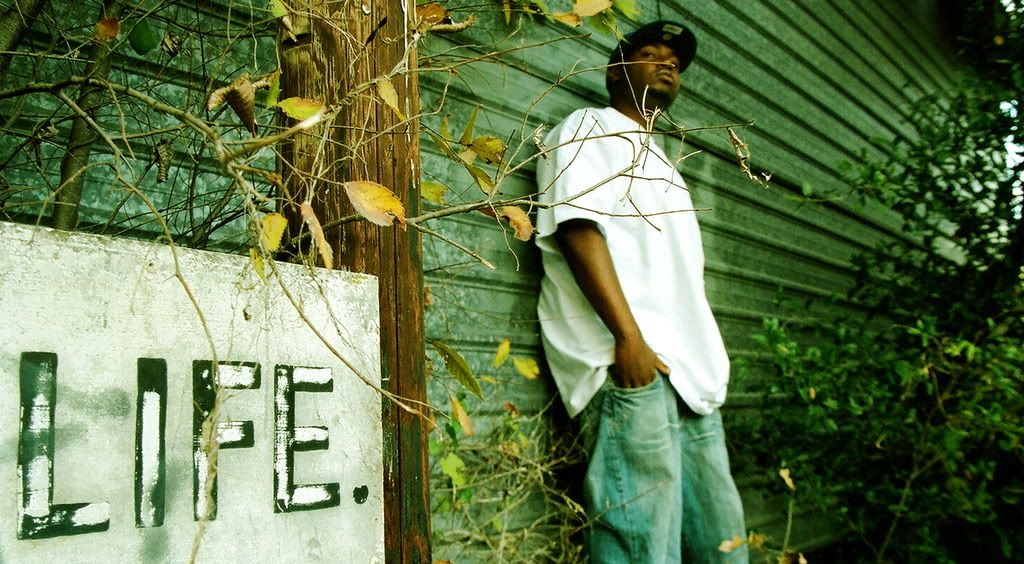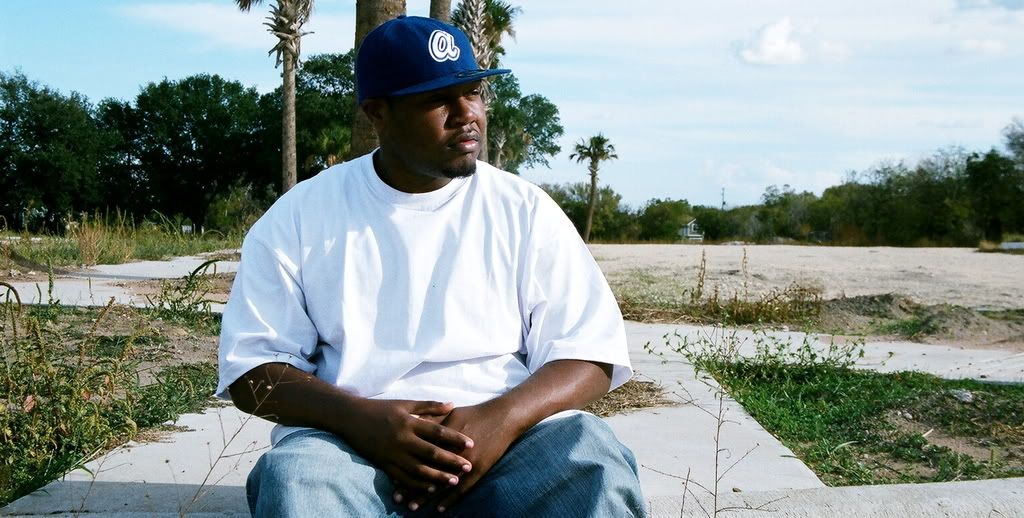 These are low quality grainy versions since a couple weeks my son felt it was necessary to step on my scanner and break it. I told him gently (ie: not with my fists or broken pieces of the scanner) there's other ways to reach his cup, like for instance, not breaking equipment that is essential for making money to put things inside the damn cup. Anyway, I happen to like grain so I guess it doesn't matter and I should shut my whiny mouth. I'm just sayin' all this to say this now............I can't believe how vivid the colors on this sunset came out. I took this last week in a wal-mart parking lot. This shit really happened in the sky, I felt like there should be crowds of people hugging and crying, with national geographic film crews on top of the building. But no..........all the fat slack-jaws pretty much just kept movin' towards the food section (away from the garden section) with their heads down, eyes on their shoes. Welcome to America.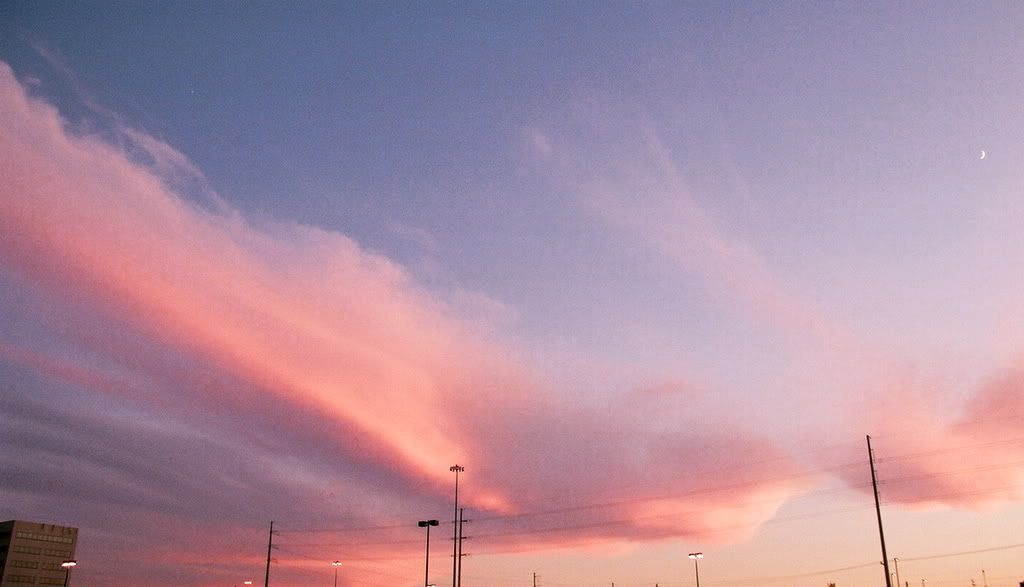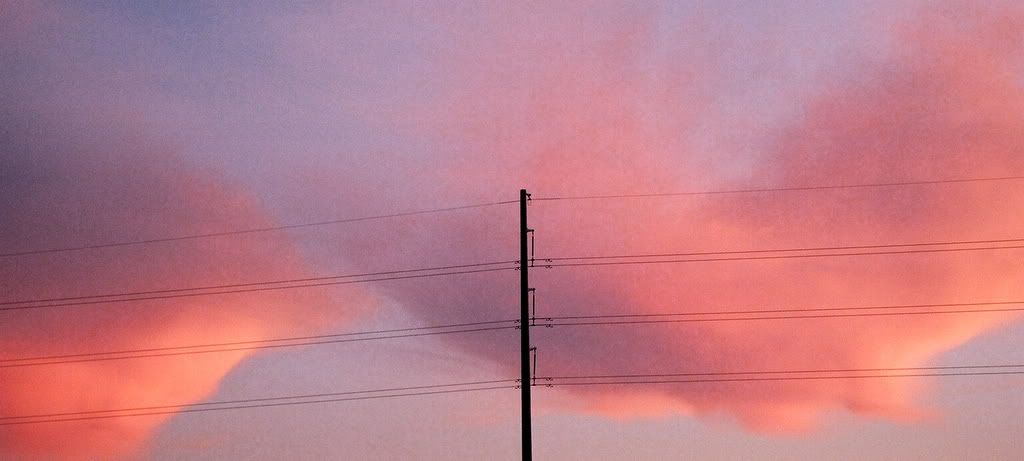 And of course, no roll is complete without the obligatory shot of Adrian, a.k.a. Lil' A, a.k.a. A-dro, a.k.a. Dro Budden. If you look close the face he's giving me is "Oh sorry daddy, I stepped-ed on your picher scan thingy. I can has juice now?"